BOOK A MEETING WITH A BOULTER PROJECT MANAGER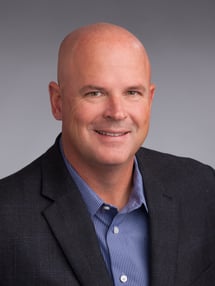 William Boulter
Rigging / Production Line Installation / Specialized Transport / Plant and Office Relocation
William began working on a field crew in 1988. He transitioned through the ranks and became President in 1998. Since that time he has become CEO in 2006 with the successful transition from fourth to fifth generation of Boulters. He is a graduate of Alfred State College. William's goal is to help Boulter excel with each project it undertakes.
---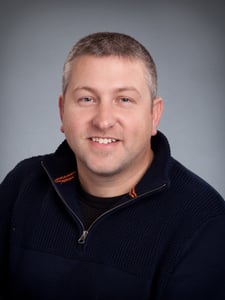 Jeff "Chip" Smith
Steel Fabrication / Rigging / Industrial Maintenance
Jeff began his career as an Ironworker apprentice in 1998 before transitioning through the ranks to his current role as Project Manager in 2013. With a concept-to-execution approach and extensive knowledge of steel fabrication, rigging, and preventative maintenance programs, Jeff successfully oversees a range of projects while adhering to the customer's deadline, budget, and scope of work.
---
Jeff Spring
Custom Crating and Packaging / International Shipping and Receiving / Rigging
Jeffrey specializes in custom crating and packaging. Since joining Boulter in 2008, he has coordinated projects both locally and at off-site locations, from small businesses to Fortune 500 companies. Moreover, he is well versed in ISPM-15 regulations for international export.
---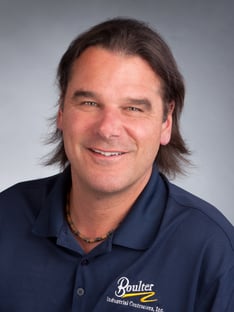 Jeff Schild
Rigging
Jeff returned to Boulter in 2014 and specializes in crane services and rigging. Because he has spent 15 years in the business, he has experience and knowledge of all levels of the construction process. His goal is to provide customers with a level of service unmatched by anyone else and to ensure his word is always good.